Articles Tagged 'BETC'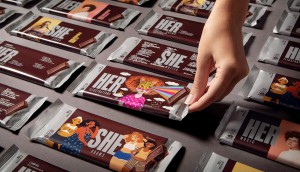 She/Her(shey)
We've got one word for this International Women's Day effort: sweet.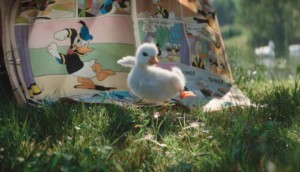 Go duck yourself
A spot for Disneyland Paris takes viewers through the highs and lows of a duckling's obsession with Donald Duck.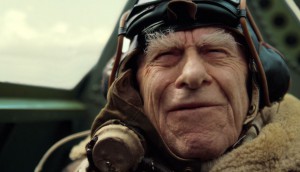 Dunkirk, only much older
To get viewers to watch movies before they get old, French cable channel Canal + and BETC tweak some elements of the award-winning film.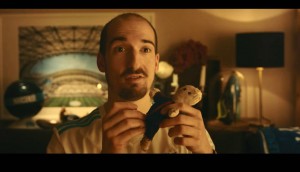 Canal invites you to 'dive' right in
Canal's self-aware soccer ad provides a possible explanation for all those dramatic tumbles.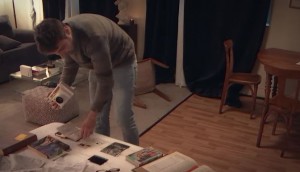 Laurence's secret
An escape-room-like challenge invites people to investigate the signs of chronic alcoholism.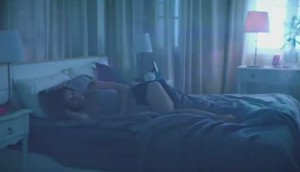 Syfy sees what you see
There's no escaping a world of alien lights and red planets if you're a science fiction fan.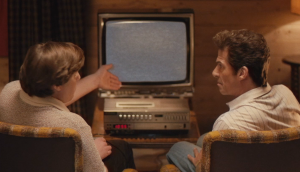 A blast from TV's past
Canal uses some rather dated innovations to highlight its latest offerings.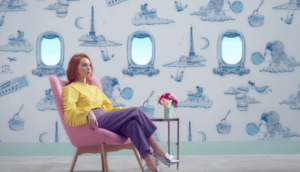 A gum made for flight
Air France crafts some relief for passengers whose ears suffer from cabin pressure.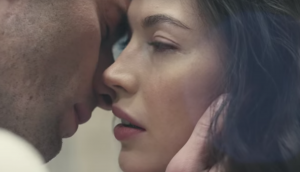 Life is a beautiful sport
Lacoste's cinematic spots obliterate all that came before them (in our humble opinion).
Game over
Ubisoft imagines a global collapse (and guess what? You're the cause).