The luckiest bags of chips
Tostitos invites NFL fans to share their team's pre-game superstitions.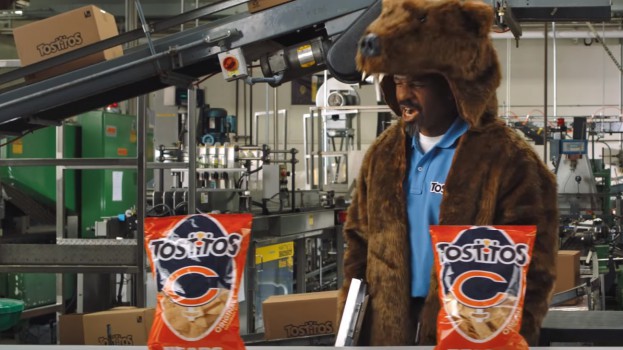 Athletes may be able to pull off near-impossible plays on the field, but before kick-off they're just as uneasy and superstitious as fans. Enter the Tostitos Lucky Bags, inspired by each NFL team's pre-game ritual.
The campaign by Goodby Silverstein & Partners uses a Snapchat code on the chip bags (which feature NFL team logos) to direct fans to a video showing the team's superstition.
It's a fun and clever way to engage diehard fans just before the season gets underway.
via PSFK