Articles Tagged 'Goodby Silverstein & Partners'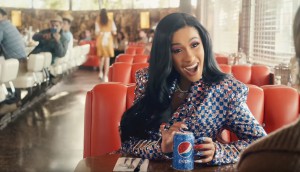 Pepsi's Super Bowl ad is more than okurrr
Goodby Silverstein & Partners spot is as effervescent as, well, a cold sip of Pepsi.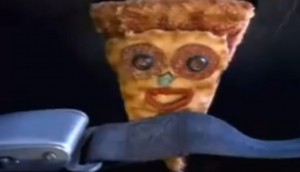 Creepypizza
Pizza Hut's 1997 Halloween "The Pizza Head Show" ad is classic (and kooky).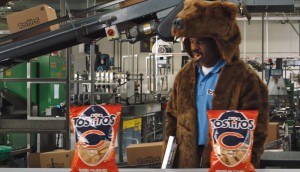 The luckiest bags of chips
Tostitos invites NFL fans to share their team's pre-game superstitions.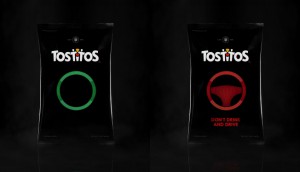 Your chips know when you've been drinking
For the Super Bowl, Tostitos introduces a very smart bag.
Thumbs of glory
Bike-maker Specialized tests finger endurance.