5 Gum inspires youth to live with no regrets
Launched June 25, the BBDO created campaign, aims to encourage youth to take a tip from their elders and unabashedly follow their dreams.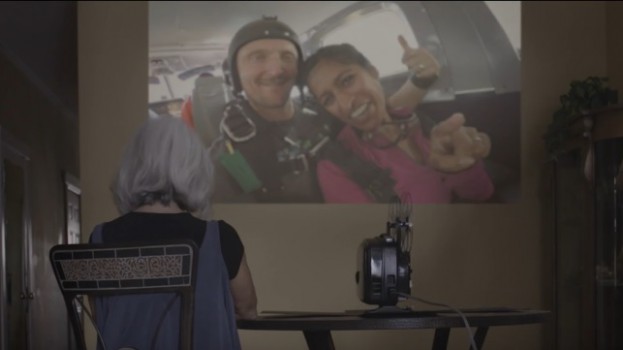 5 Gum is encouraging youth to take chances and face their fears with its latest "No Regrets" campaign.
"No Regrets" is running in the U.S. with the tagline: "It's not the things we do that we regret, it's the things we didn't do." The BBDO-created campaign, launched June 25, features five inspiring stories of long-lived regret.
The five campaign videos feature: Guillermo, who tells his tale of lost love; Emily who regrets not taking a leap of faith; Stanford, who wishes he had pursued his passion; Martin, who urges youth to speak up; and Lin, who looks back on a lifetime lived by the rules.
The twist? These heart-wrenching stories ended up inspiring young people around the world to face their own fears.
At the end of each video, young people are featured filming their own life-altering experiences for Guillermo, Emily, Stanford, Martin and Lin to experience vicariously.
Credits
Client: 5 Gum
Agency: BBDO