We've got that Friday feeling
Stimulant is officially a Friday publication. Fun, fun, fun, fun, looking forward to the newsletter!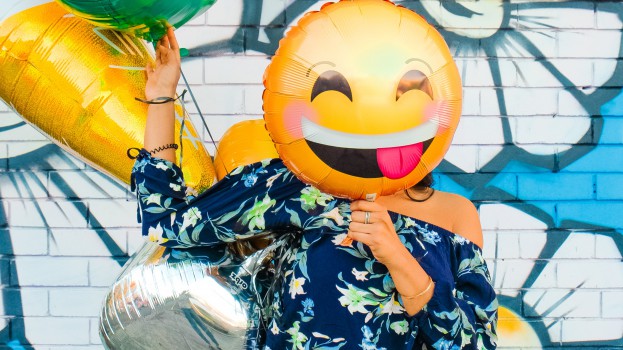 Happy Friday, readers!
It feels so good to say that.
You may have asked yourselves this past Wednesday, "Where's my Stimulant?" And we don't mean, "Where's my coffee/tea/Adderall?" We mean, "Where's my strategy-owned curated newsletter of all things creative, fun and just a little distracting?"
Fear not. We've just moved to Fridays.
Well, for one thing, Friday simply feels right for us. Stimulant is fun, creative and a little unpredictable. Just like Fridays.
On top of that unique Friday feeling, Stimulant is in a better position to deliver you the "best of the week" on Friday, not Wednesday. By moving our newsletter send date to the end of the week, we're able to showcase a genuine "best of the week" collection.
Now, we do realize that we've been pretty comfortable sending our newsletter every Wednesday around 2 p.m. Now that we're a Friday deal, we want to make sure we're getting out a little early – before that 3:30 sneak-out and maybe even before that liquid lunch.
So, to recap, you can expect Stimulant to be:
Fresher;
Earlier;
Friday-er.
(That's how that Daft Punk song goes, right)?
To conclude this message, please enjoy this tribute to the best day of the week, Friday.