Pepsi's Super Bowl ad is more than okurrr
Goodby Silverstein & Partners spot is as effervescent as, well, a cold sip of Pepsi.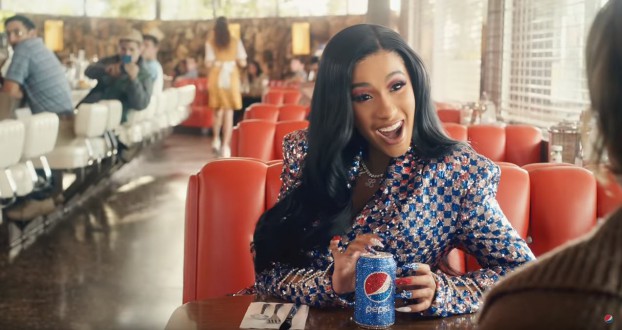 Steve Carell, Cardi B and Lil Jon walk into a restaurant.
Sounds like the start of a very underwhelming joke, right? Well, it's actually the start of a very cool ad. And, despite the famous faces, it touches on a subject that many of us identify with every time we go out.
That's largely because PepsiCo's U.S. AOR, Goodby Silverstein & Partners, puts the very odd trio in a very familiar situation. If you've ever been to a restaurant and asked for a Coke you've inevitably been asked by the server if a Pepsi is okay instead.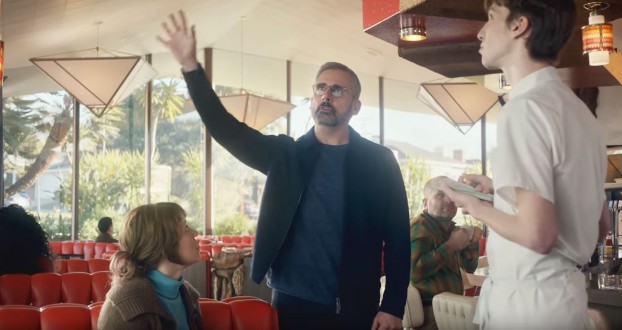 That's the simple genius here – pairing The Office actor with two rappers is absurd but it works because the threesome has been placed in a situation most of us can relate to. So when Carell pops up and loudly asks: "Is it okay? Is Pepsi okay? Wow! Are puppies okay? Is a shooting star okay? Is the laughter of a small child okay? Pepsi's more than okay!" It is indeed more than okay.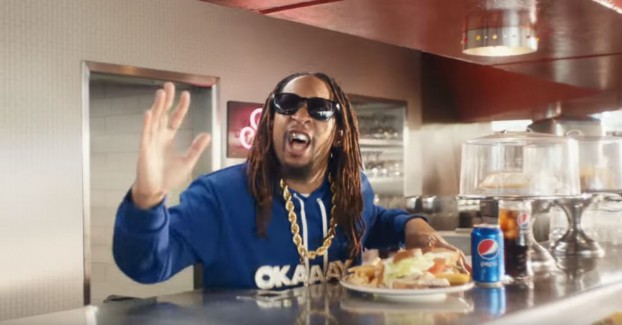 Then Lil John, sitting at the counter, chimes in (conveniently donning a sparkly necklace with his signature "OKAAAY").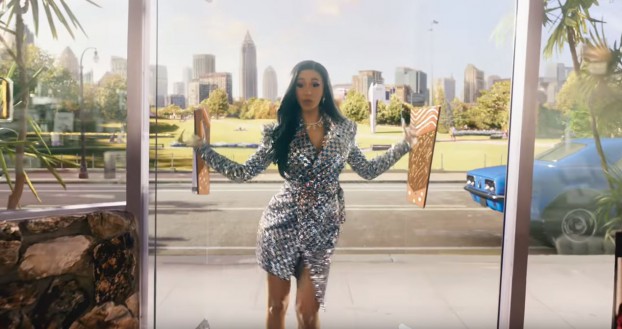 The pièce de résistance comes when Cardi B, decked out in a sparkly blue, red and white mini-dress, saunters in with her own trademark "okurrr" catchphrase.
We're digging the slight self-deprecation on Pepsi's part, owning its identity and having a lot of fun while doing it.
Credits
Client: PepsiCo
Agency: Goodby Silverstein & Partners