Casper sets a thirst trap
The mattress-in-a-box co. knows what Canadians want. And what we want is baby animals. All. Day. Every. Day.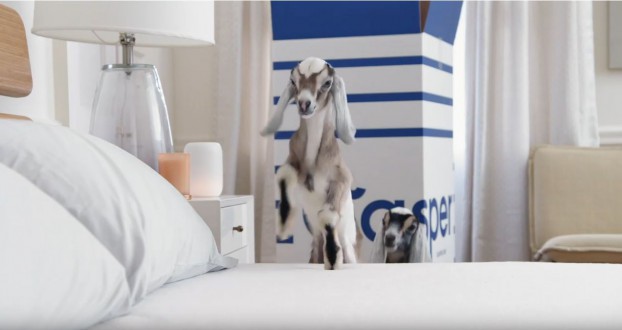 I love ads starring babies and animals, or in this case, baby animals. Yaaas. Casper Canada set a thirst trap and I, for one, am drinking it up.
The New York-headquartered company set up a Toronto outpost earlier this year and now it's making Casper and Essential mattresses here.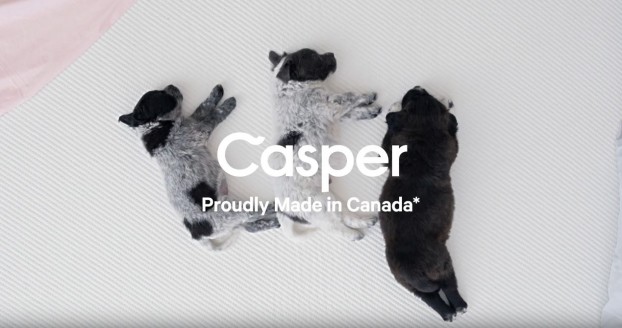 I am in desperate need of a new mattress and, honestly, ads featuring goats, kittens, hedgehogs, bunnies, chicks and (OMG?!) puppies is probably enough to sway me and other Canadians. Other mattress-in-box companies that make their products here (*ahem* Endy and Hamuq) are also working overtime to win our true patriot hearts, but it's hard to compete with this overload of adorableness. My suggestion to Casper's Canadian rivals? Put more babies/animals/baby animals in your ads. It works, trust me.
Credits
Advertiser: Casper
Creative: Stink Studios
PR: Rock-It Promotions