Stimulants. We're on them.
Everyone seems to have a take on South Dakota's new drug awareness campaign.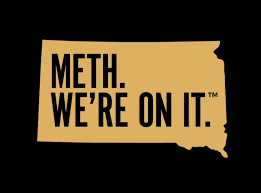 It feels like people haven't spoken about meth this much since the Breaking Bad finale.
Last week, the State of South Dakota launched an awareness campaign to draw attention to the state's growing methamphetamine problem.
The creative – which was executed by Minneapolis-based agency Broadhead – has been highly mocked for its design, execution and phrasing. The visuals feature everyday South Dakotans – parents, athletes, farmers and more – with the bold tagline "Meth. We're on it."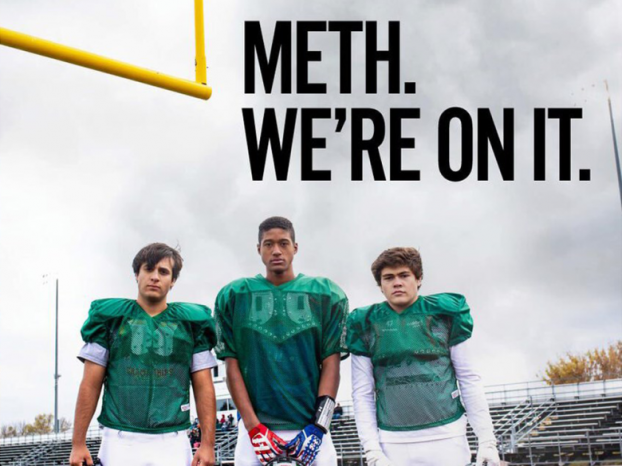 For many, it was the wordplay in particular that struck a nerve, making it seem as though the entire state was on meth. Beth Egan, an associate professor of advertising at Syracuse University, was quoted in the Washington Post as saying one of the biggest problems with the ads is what the language opens the organization up to.
"Advertisers no longer have control over the conversation. You need to be mindful of how consumers are gonna take it and run with it in their own way," she said.
But, much like Tommy Wiseau, the infamous director of The Room, South Dakota is now trying to claim that this over-the-top reaction was exactly what it wanted.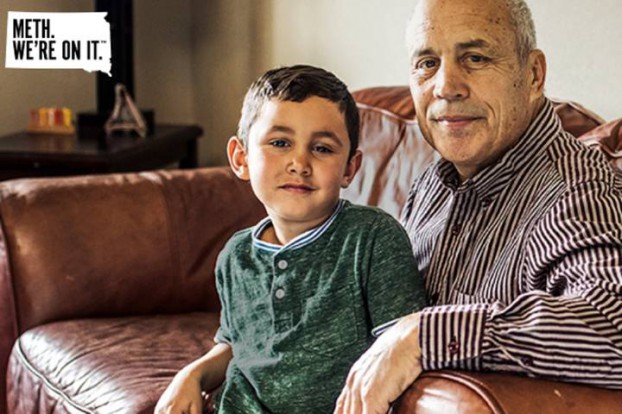 Communications and journalism professor Michael Socolow asserted on Twitter that the campaign was intentionally designed for virality, mockery and above all else, earned media. He says he covered the campaign in his propaganda class. The NPR interview he linked to, which interviewed South Dakota social securities secretary Laurie Gill didn't say exactly that – Gill says the slogan was "specifically designed to be provocative" and that the state designed something that would "stop people in their tracks," which is certainly not the same as "intentionally bad."
Because we like to buck trends here at Stimulant, this editor actually isn't going to make fun of the campaign. Drug PSAs have long been a difficult type of creative to get right. Most of us here at strategy grew up in the '90s and still hearken back to the good ol' days of Rachael Leigh Cook smashing up a kitchen to tell us about the effects of heroin.
Just this past summer the Government of Ontario issued PSAs about how "barely high" is still too high to drive – but the over-the-top giggles at spaghetti (with no sauce? You call those munchies?) indicate that the people in the government's ad might not have had that much experience being barely high.
The fact is, addiction is a serious issue, and the complications that come with it can rarely be summed up by any campaign.
Look, even here at Stimulant, there's an upper limit to how glib we can get. So we'll end this on an actionable note: whether or not you like this creative, we do encourage healthy dialogue around drug use and access to treatment. If you work in the advertising and marketing industry and are experiencing any of these issues, we encourage you to explore your resource and access options through NABS.
Now, back to our regularly scheduled zaniness.
Credits
Advertiser: The State of South Dakota
Agency: Broadhead