Baycrest provides a brain break to holiday shoppers
The latest iteration of The Brain Project comes as shoppers return to malls en masse.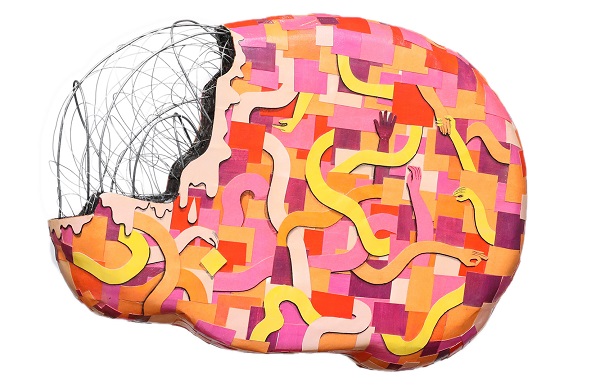 The Brain Project is back for its sixth year and activating at Toronto's Yorkdale Mall, making sure people don't forget to support loved ones fighting dementia while also giving them a brief respite from the stress of holiday shopping.
The GTA-wide art exhibit in support of Baycrest is timed to coincide with the return of shoppers to malls like Yorkdale, en masse. The variety of very unique sculptural depictions of the largest and most complex organ in the human body, both to drive donations to the hospital's programs and give shoppers – who may not be used to fighting crowds at the mall again – a little creative break.
This year's exhibit showcases brain sculptures by a diverse group of local and international artists, such as Jieun June Kim's "Horangi," based on a tiger from Korean folklore, and also Jay Vogler's The Racing Brain," a kinetic sculpture that depicts a brain running inside a brain, and Giovanna Galuppo's "Layers in the Wind," which represents the essence of what it is to be human, including memories, experiences, and all interactions with others.
These are among the 18 creations on display, which also includes People's Choice Award Winner "Hug," by Basak Cansu Guvenkaya.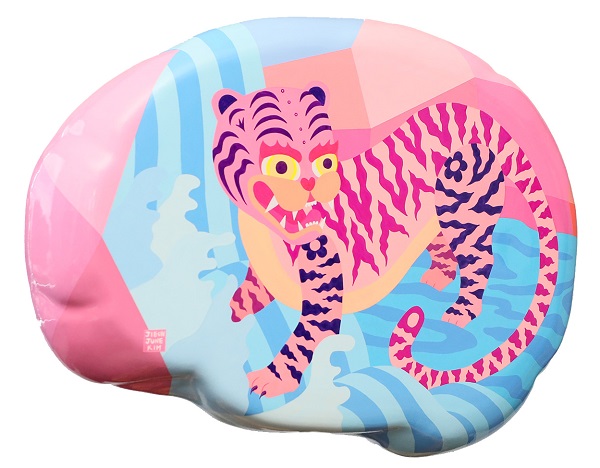 According to Baycrest, the power of art to inspire, heal and create change resonates this year more than ever as we optimistically await the end of a worldwide pandemic and look forward to a future where all people, regardless of age, can live their best lives.
This summer, the brains were displayed at various locations around the Greater Toronto Area.
Sales of the sculptures, corporate sponsorships and individual donations raise key funds for Baycrest's efforts to defeat dementia and improve the aging experience.
Viewers are being encouraged to visit Yorkdale to see the unique Brain Project brain sculptures, until Dec. 31.