Articles Tagged 'atomic'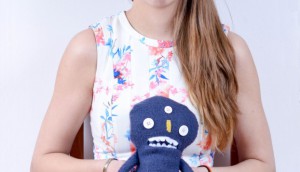 We're on the hunt for artistic philanthropists
Want to donate the brilliant output of your side project labours and reap Stimulant fame?
Pick your passion (project)
Bathing suits, umbrellas, tequila and more: you read about them, and now you can buy the side projects from Canadian creatives.
Atomic
A wonderland of suspended bouncy balls.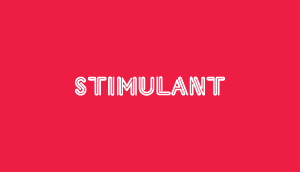 Paul Woolmington works with brilliant misfits
Paul Woolmington talks about what's driving creativity in the media industry and how agencies need to adapt to the transmedia storytelling environment.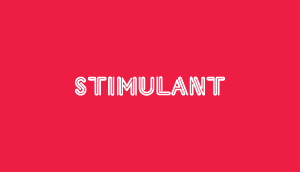 Susan Bonds tells stories in a different way
Susan Bonds dishes on immersive storytelling and running a trans-media company of the future.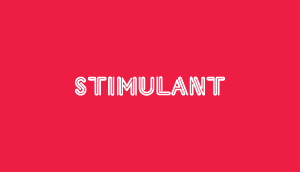 Atomic bond
A euphoric moment for nerds everywhere.