Articles Tagged 'exhibition'
Squids and monsters
Tentacled cephalopods inspire art.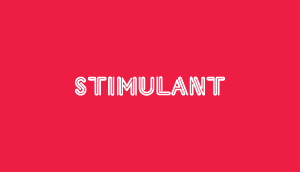 Ewen does the AGO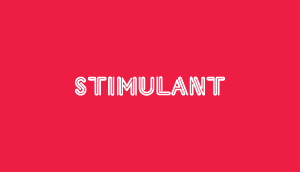 Water world
The ocean comes to the ROM.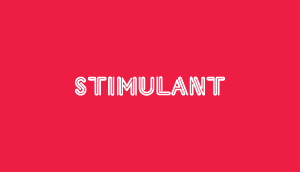 Cube-spiration
The ADC wants its award re-imagined.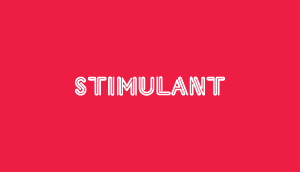 Global underground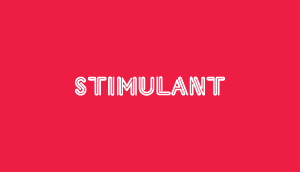 Environmental hang-up
ACT Responsible believes that the future of humankind is hanging in the balance.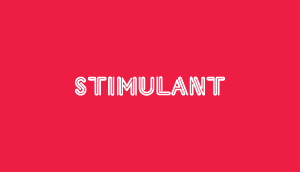 Street in the house
Fine art meets street art – and this is what their baby looks like.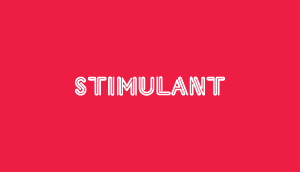 Gun love
Missed connections – Albuquerque, New Mexico.