Articles Tagged 'games'
Angry web surfin' birds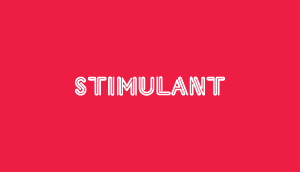 Pica Pic
Procrastination for the nostalgic.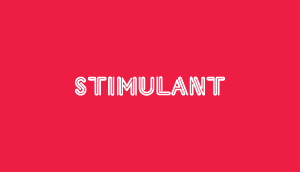 Spots v. Stripes
Something's fishy under the sea, and it's all thanks to Cadbury.
Go to Hell!
Dante traverses the nine circles of Hell and this time, he kicks some major ass along the way.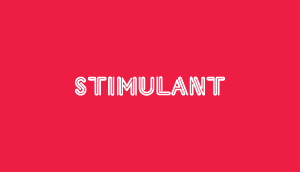 Susan Bonds tells stories in a different way
Susan Bonds dishes on immersive storytelling and running a trans-media company of the future.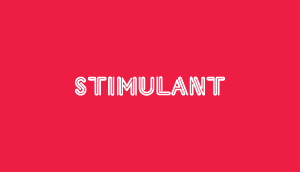 Play DOS games from yesteryear
If you're looking to reclaim your old-school 1990 nerd glory then this one's for you.