Articles Tagged 'group'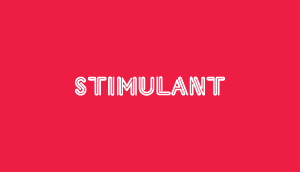 Focus group
Don't swim after eating a Snickers for at least an hour.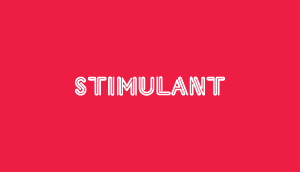 Don't be that guy
Gander Mountain has some useful tips should you get lost without GPS.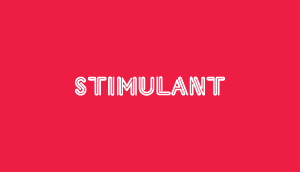 Armstrong and Syberg-Olsen run into walls
Matt Syberg-Olsen and Michael Armstrong break down why the word 'no' doesn't exist at their agency.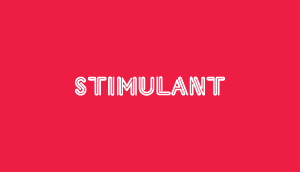 If it's broke, fix it
Tools of the trade need some TLC.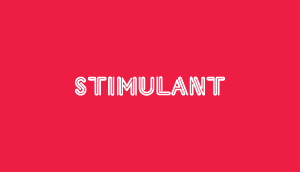 Great reasons to smoke
Reason #13: Better manners.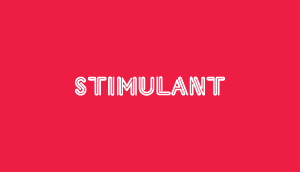 Thinkers
We'd hate to be stuck behind this dude.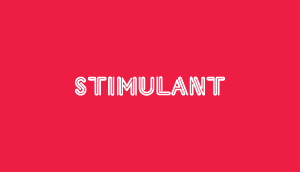 Sex and the windy city
The bra and the feet tell the tale of this promiscuous parked car.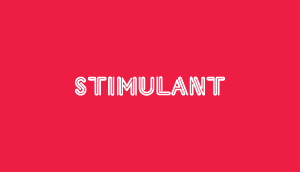 Just another day
Ordinary days except they're filming themselves.