Articles Tagged 'John Lewis'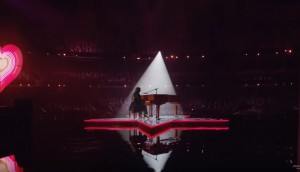 Elton John will probably make you cry today
This season's John Lewis holiday ad shows the power of a good gift.
Here's that John Lewis ad you've been waiting for
Introducing Buster the Boxer, star of the British department store's latest holiday spot.
#MontyThePenguin
Will John Lewis ever fail to make us cry?
The power of love
John Lewis' romantic snowman.