Articles Tagged 'moosehead'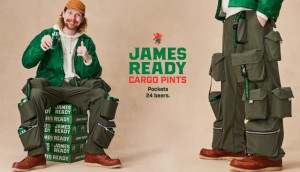 James Ready holds its own with special cargo pants
Conflict helped the beer brand design big-pocket trousers that can keep a 2-4 cold and close by.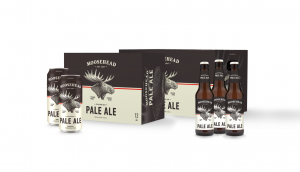 Moosehead gets a moose makeover
Tapping design firm Art and Mechanical, the brewery put the big guy front-and-centre with its new, simplified labels.
Wild nights
Moosehead goes exploring.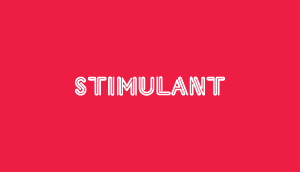 Ergonomics
Moosehead wants to help you discover a new part of your psyche.