Articles Tagged 'unicef'
The sound of death
The grim reaper brings the hills alive for UNICEF.
Useful gifts
UNICEF wants to end a tradition of bad giving.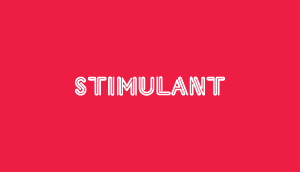 Gifts of life
No Christmas tree required.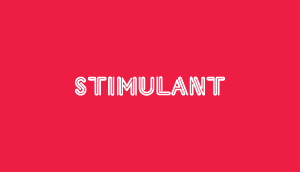 Stuffed Aid
If this wasn't for a great cause we'd be slightly creeped out by this army of singing plushies.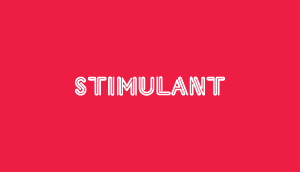 Human traffic
You can't imagine how much some things cost.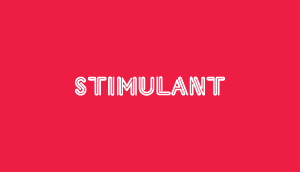 Answer the bawl
Talk about a call to action. UNICEF tests the limits of human compassion.