Articles Tagged 'world'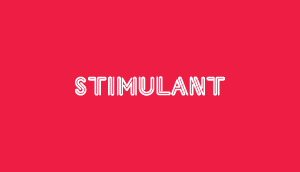 Moby gets Destroyed
Photography and music inspired by the world.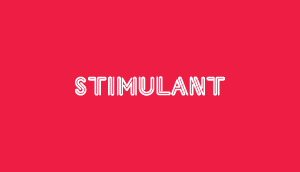 An Awesome Book
Lessons about dreaming big.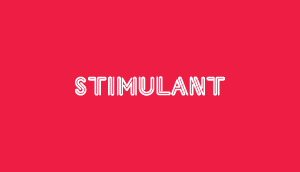 Store wars
Currys & PC World Megastore attracts some famous intergalactic patrons.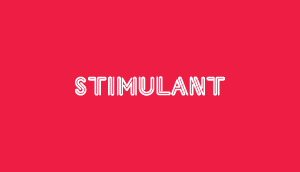 Worldly heritage
Making your way in the world today takes every app you got.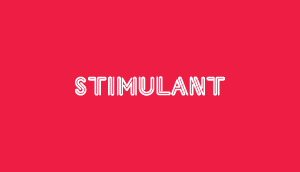 Got game?
Make the world a better place…with gaming.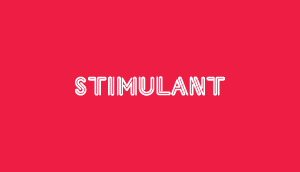 Cindy Gallop thinks porn shouldn't educate
Cindy Gallop thinks it's important to respond to negativity.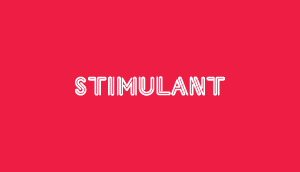 Pixelated moments
Wear a different kind of World Cup shirt.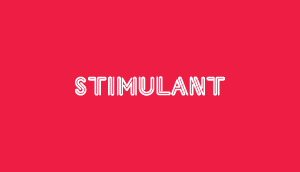 Write the future
You can decide: zero or hero?