Annette Bourdeau
Articles by Annette Bourdeau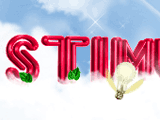 Artist Derrick Hodgson on how technology has affected his creative process, gardening and why rotting compost inspires him.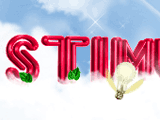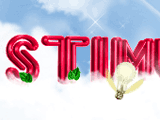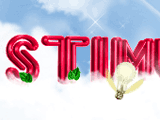 DDB Canada's SVP/CD on why his office is full of board games, what he looks for in an employee (hint: don't be an asshole) and what he really thinks of working for Frank Palmer. Plus, a special cutting-room-floor quiz!
Search
Eating just got real, yo.