Annette Bourdeau
Articles by Annette Bourdeau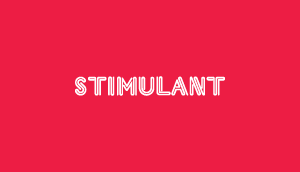 Hbc: Stylized
The retail giant touts its trendy Olympic Apparel line.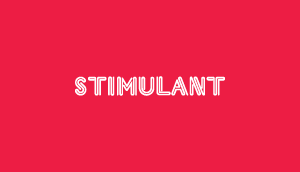 Carried away
Side effects of using Cialis may include: lawn flooding and burnt dinner.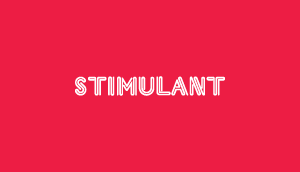 Glen Hunt is excited
Dentsu's creative catalyst on graffiti, mentors and what excites him about the industry right now.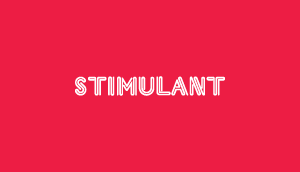 Stop dragging your feet
A special Mother's Day treat. We hope you don't see yourself in this character.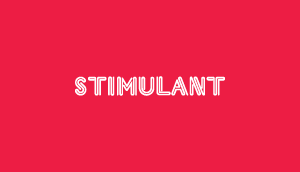 Boxed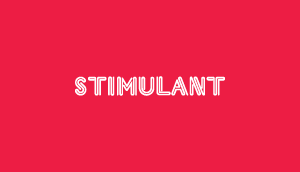 Fresh flowers