Picturing moods
What would happen if Netflix and Spotify came together to create a data-driving campaign?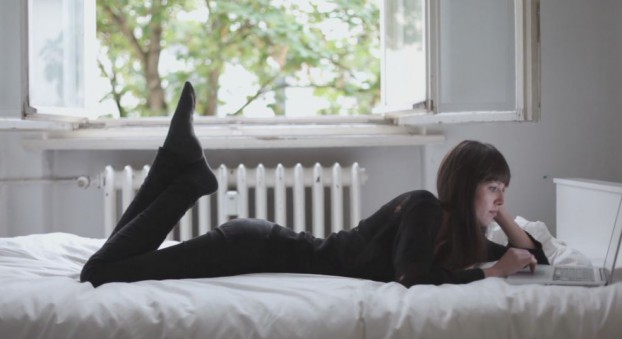 The Miami Ad School pictured what would happen if the two biggest data-hungry giants behind music and movie streaming were to combine forces.
The school recently created "Picture My Mood" for Spotify and Netflix, which would essentially allow users to sit back and relax while the two platforms pair their moods with cinematic soundtracks. The video below describes the execution, walking viewers through the ability for people to choose their Netflix-branded mood and then be served a playlist that fits. Then, when they get home after a long day, they can sit back and relax again with movie suggestions based on their mood swinging selections.