Luminato creates a punctuation situation
The Local Collective uses colourful symbols to create a cohesive image for the Toronto arts festival.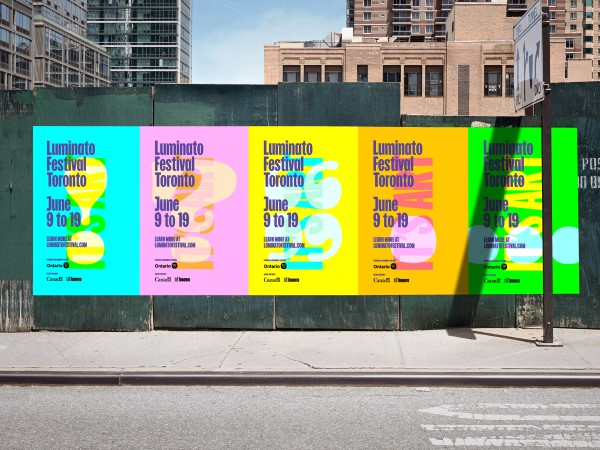 Luminato Festival Toronto is starting a conversation with one of the tools of conversation.
Its latest OOH campaign, designed by creative agency The Local Collective, uses large, colourful and punchy punctuation symbols – ellipsis, periods, exclamations, quotation, and question marks – to draw attention to Luminato's annual summer event.
The rationale behind the campaign is that art can provoke conversation, so why not an art organization?
A cornerstone of culture in Toronto, which has made art come alive in such unlikely places as an abandoned/decommissioned power station and through a largescale guitar tribute to Beatle George Harrison in a corporate office tower, the Luminato festival says it needed a strong, cohesive visual identity and main message.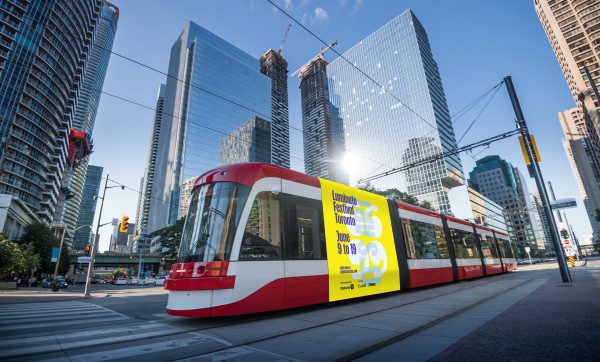 According to the organization, the bold statements position Luminato as a thought-provoking festival that pushes boundaries, constantly seeking new and interesting artistic expressions – an unmissable event for true lovers of culture.
"As the Toronto region continues to build its reputation for exceptional cultural events and artistry, we wanted to tap into its ever-changing creative landscape and reach those yearning to dive back into the arts and culture scene – especially after two years without live events," says Sarah Jean Harrison, CMO at Luminato.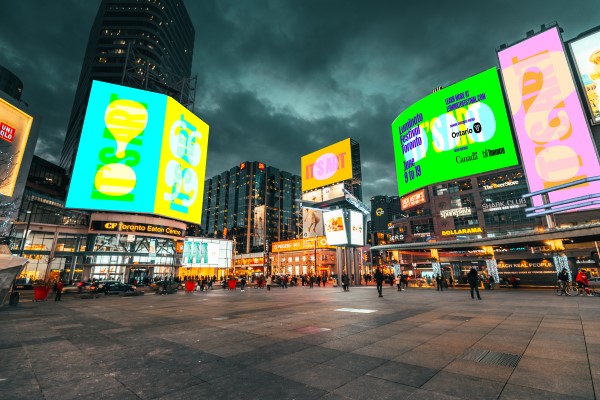 Matt Litzinger, co-founder, president and CCO of The Local Collective, says that arts and culture festivals are the cornerstones of healthy communities, but for two years these events have struggled under the impact of the pandemic.
"After witnessing COVID-19 damage the livelihoods of artists and deprive Torontonians of a source of local pride and connection, we wanted to remind citizens of the power of art – and the power of Luminato," Litzinger says.
Luminato's annual June event welcomes the world to Toronto, presenting, producing, and commissioning Canadian and international artists. Throughout the year the organization works with artists from the diverse cultures and communities of the city region, supporting creative development, and bringing their art to a global stage.