Articles Tagged 'awards'
Obsession
Obsession has its place at the Addy's.
If awards could talk
Everyone's buzzing about the CASSIES, according to these vids by JWT.
Trading in
Alan Gee gives the most cash.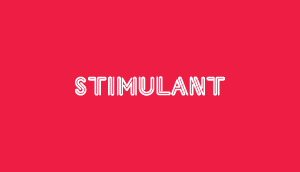 Competitively delicious
Celebrating the best in Vancouver Chinese food.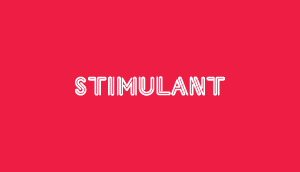 Golden Globes
This awards season, remember who took the acceptance speech cake.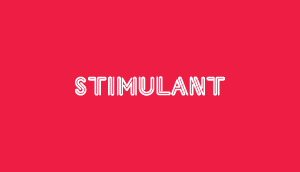 'Tony' charms at Cannes
Tony small-talks his way into a Cannes Silver Lion.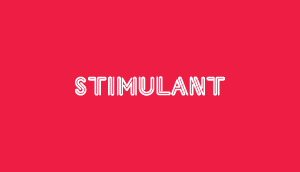 Student wins the pot
Gambling simulation ups the ante in student competition.