Articles Tagged 'campaign'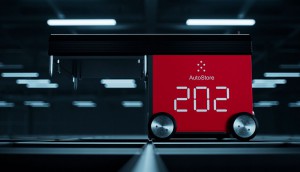 The robots are coming
Animation studio Tendril has brought Autostore into the future.
Giving Ikea a run for its money
Campaign's chairs can be built in just three minutes (using no tools).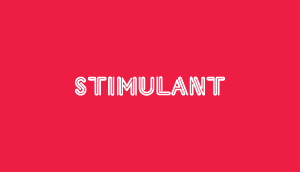 Success
Nokia helps to look at life from a different angle.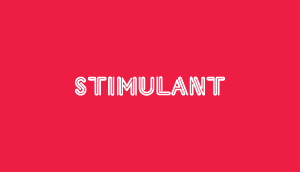 Million Pleas
Want to abolish nuclear weapons? Start here.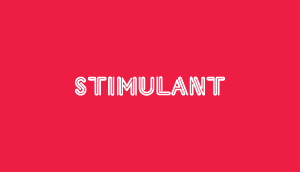 Toronto takeover
Art invades city billboards.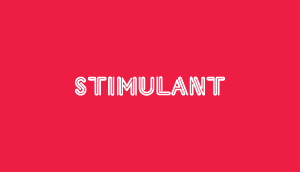 Pretty meters
In Montreal you can park your donations here.