Articles Tagged 'commercial'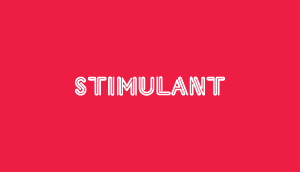 Coke heist
Insects steal the show for Coca-Cola at the Emmys.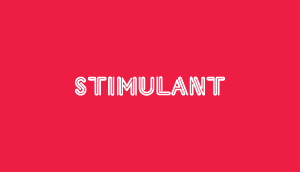 Eminem relapses
We're not sure what's scarier: all the blood, Eminem, or the pensive mannequin.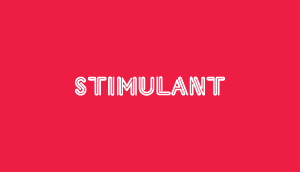 A Victoria's Secret Christmas
A present to you from director Michael Bay: some explosive holiday T&A.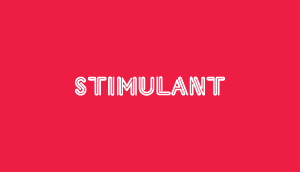 Fontsquirrel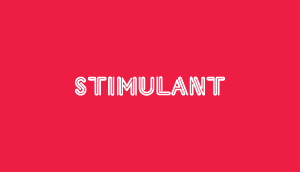 Remix this gorilla
It seems nobody can resist a remix.