Articles Tagged 'contest'
The return of Blink-182
AT&T and Blink-182 reward copyright infringement.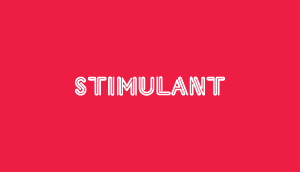 That's a wrap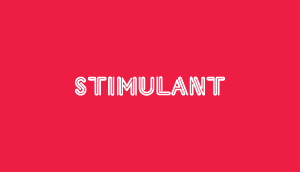 Art Here
Newad brings art to its advertising outlets.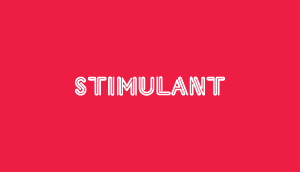 One million dollar memo
Queensland, Australia is the ideal business retreat.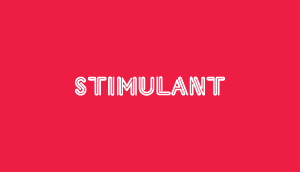 Delicious reading
The Oatmeal has a book, and you can win a copy.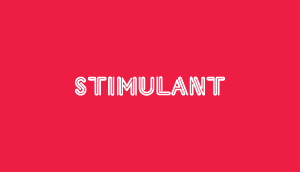 Best illustrators
Tweet your way to winning.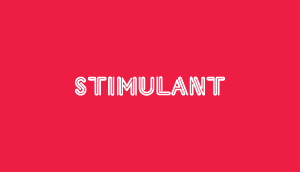 Feed the flock
Doritos and Pepsi Max have a religious experience.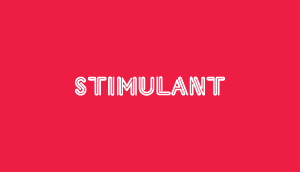 Reel challenge
Make a movie, win some moolah.