Articles Tagged 'fashion'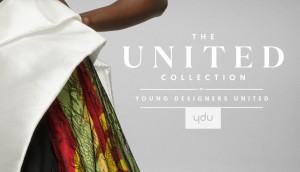 Fashion takes a stand
Amsterdam-based fashion collective Young Designers United created a new collection as a statement on global conflicts.
Smart fashion
Wearable clothes. Who would've thought?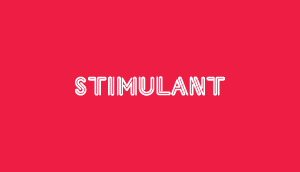 Office supplies
That guy who pulls all-nighters is actually making these.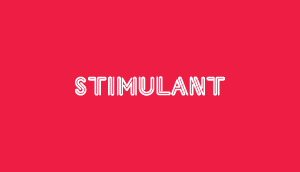 Fun with fashion
Kate Spade offers online inspiration.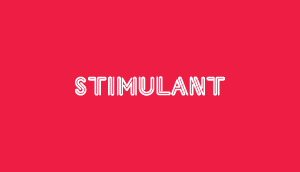 Good Shwood
Sunglasses that will make you forget about winter.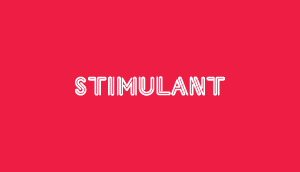 Designing women
Hot fashion, locally grown.