Articles Tagged 'film'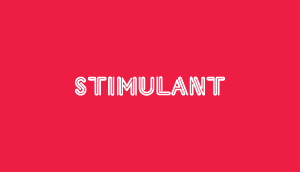 5-Second Films
A movie experience for the attention span-deprived.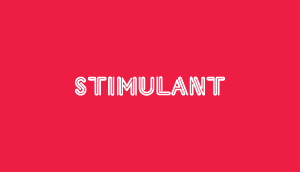 Nuit Blanche
Love means never having to walk through a pane of glass, but doing it anyway.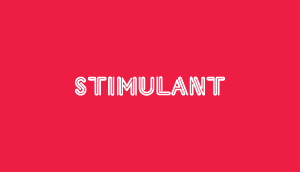 Parallel lines
Brand movies never used to have trailers, let alone sequels…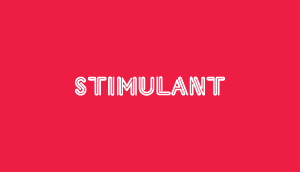 Capturing images
A festival so full of cool inspiring stuff, you may need an extra brain to take it all in.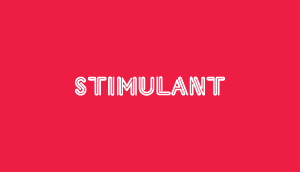 Nolan's Cheddar
It's one of the most monumental struggles in all of nature: mouse versus trap.