Articles Tagged 'France'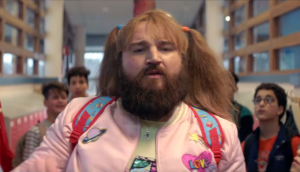 What would you do for a BK meal?
The ad for Burger Kings in France promotes the new 'Kool King' menu for youth 8 to 12.
Haka dancing, medieval reenactments and truffle hunting
Booking.com lets you search by passion, not just place.
Architecture meets science fiction
These images of what look like post-apocalyptic suburbs are real.
Scrublands
This is what it looks like to really live off the grid.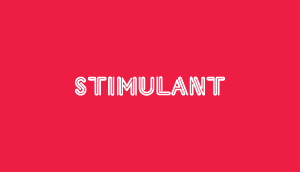 Monet comes alive
Old paintings meet a new medium.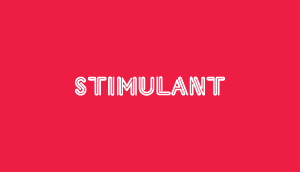 Suck it up
Now you can actually breathe chocolate.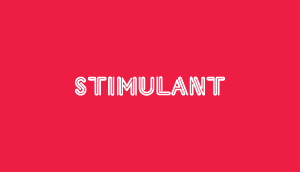 Another French getaway
Already been to Paris and Cannes? Try this town.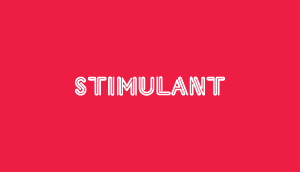 Window dressing
Lingerie co Aubade taps ino Parisians' inner voyeurs.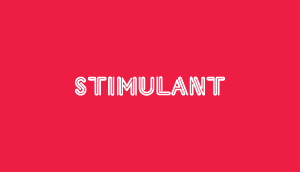 Bright idea