Articles Tagged 'gallery'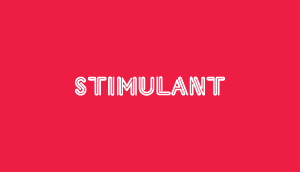 The Clock
The National Gallery of Canada has its timing just right.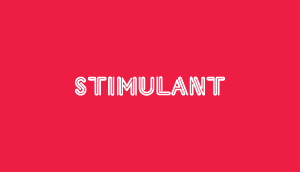 Please Don't Go
It's my life in a box, girl.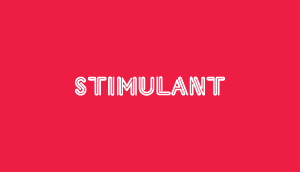 Electromagnetism
Toronto's ad community makes pretty pictures.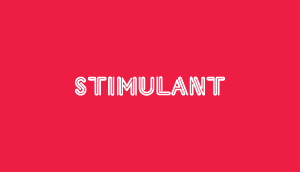 Give me shelter
A Toronto street artist puts condo signs to use.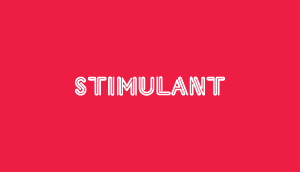 Art Anywhere
Making your office lobby a little less boring.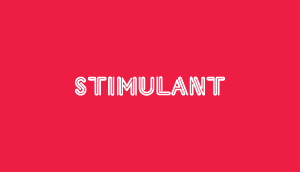 Superheroes reimagined
Pop culture and then some.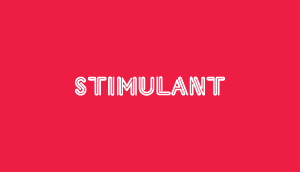 Pop goes Ottawa
Popular culture comes to the capital.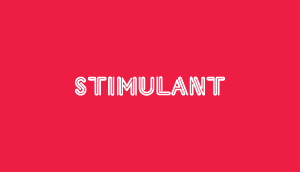 Electromagnetism
Creative directors left to their own artistic devices.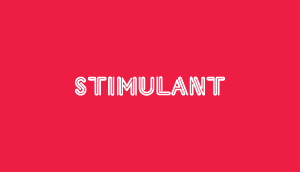 Agency turned gallery
Donovan opens its doors to the art scene.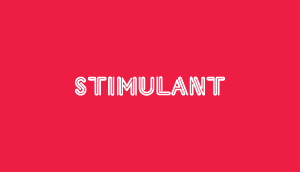 Cool lives here
It's good to have this gallery in the hood.