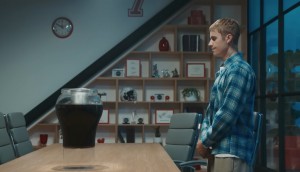 Justin Bieber loves Tims (and Pam)
A video promoting "Biebs Brew" has the pop star once again giving his all to make sure the collaboration is up to his standards.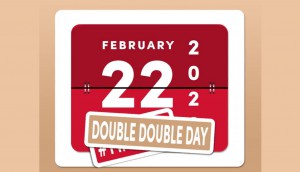 Tim Hortons doubles down on Double Doubles
To recognize a once-in-a-lifetime date, the QSR is giving out big rewards for anyone who spots other "twos" in the world.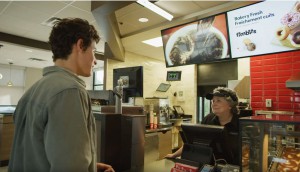 Tim Hortons celebrates our real national pastime
Is there anything more Canadian than politely chitchatting with the Tim's cashier?