Articles Tagged 'Halloween'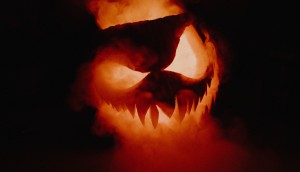 How Stimulant unleashes its Halloween creativity
From our best Halloween costumes to our fave candy, here's how we express ourselves on Oct. 31.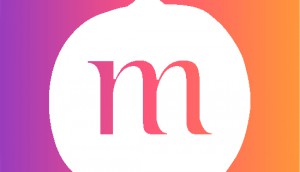 Click if you dare
A writer was busy at work when an ominous poem landed in his inbox…
DIY costumes
Don't know what to wear this Halloween? Never fear, Pinterest is here.
Traditional attire
What costumes are trending in Illinois (and other U.S. states)?
Furniture and frights
Brands play dress-up and treat consumers to creepy ads.
Pumpkim Jong Il
Taxi's jack 'o lantern stencils inspire fear.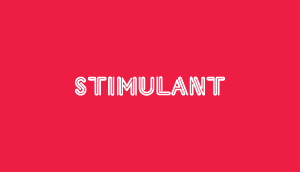 Zombie Sears
Sears has apparel to meet your needs, dead or alive.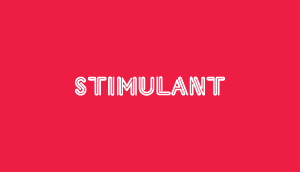 Ghosts of Halloweens past
It doesn't have to be October 31 to appreciate this collection.