Articles Tagged 'Kawhi Leonard'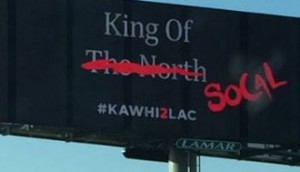 Kawhi Leonard: King Of… SoCal?
We all hope #HeStay, but will billboards in his home state lure him to #ClipperNation?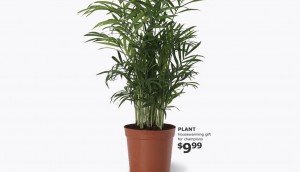 IKEA Canada makes people go 'AHA AHA AHA'
Even the Swedish-born retailer found a way to get in on the Toronto fun Monday.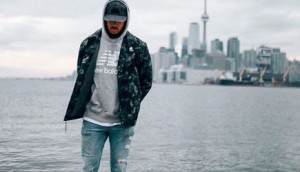 Marketers get in on the Toronto Raptors fun
New Balance, Tim Hortons, Bell Canada and Google Canada are scoring with fans as NBA Finals fever hits hard.