Articles Tagged 'media'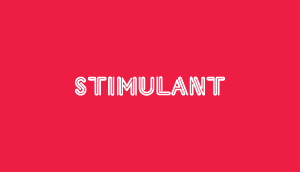 Sex and the windy city
The bra and the feet tell the tale of this promiscuous parked car.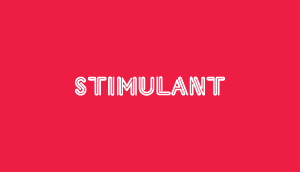 Look what I Found
A little piece of a stranger.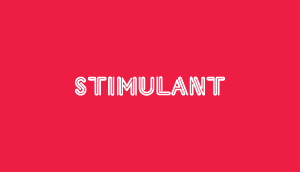 Picnic in your face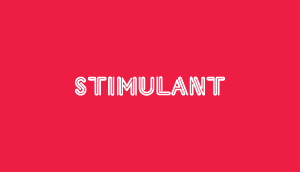 A wolf loves pork
Some stop-motion insanity.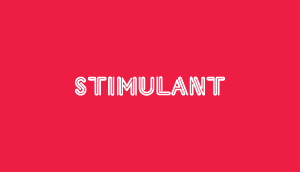 By its cover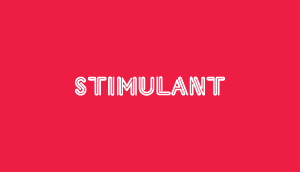 Weirdomatic
A random collection of weirdness.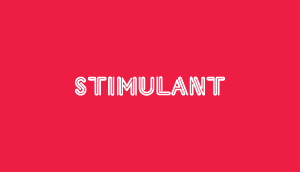 FITC hits Toronto
A festival for the Flash designer in all of us.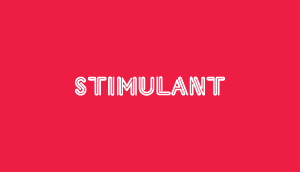 Revue de wad
Pop culture magazine for girls and boys. Just not at the same time.