Articles Tagged 'media'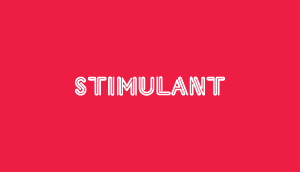 Outdated
Maxmidia thinks you should learn about social media before it's too late.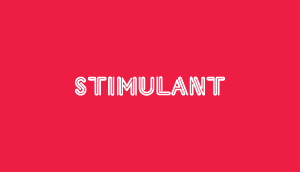 Capturing images
A festival so full of cool inspiring stuff, you may need an extra brain to take it all in.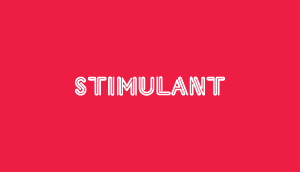 Paul Woolmington works with brilliant misfits
Paul Woolmington talks about what's driving creativity in the media industry and how agencies need to adapt to the transmedia storytelling environment.