An unexpected friend request
Olla Condoms scares dudes with social media.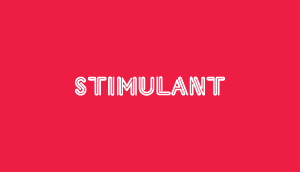 Friending
Scouts was the first Facebook.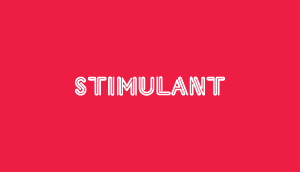 Foursquare dog food
GranataPet provides snacks on the go.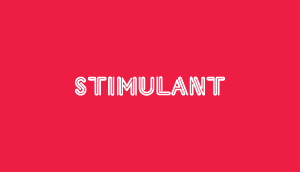 What's your strategy?
Social media in one minute or it's free.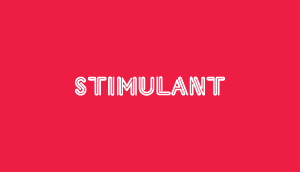 Diesel Cam
Diesel introduces its Spanish customers to Shopping 2.0.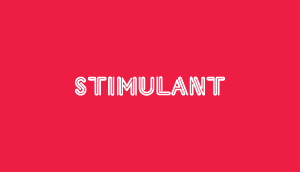 Respond
It's not what you say, it's how you say it.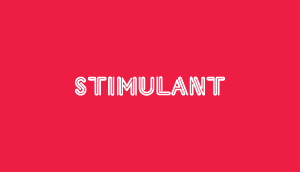 Polar tweetberg
How do you say 'save the polar bears' in less than 140 characters? Oh…just like that.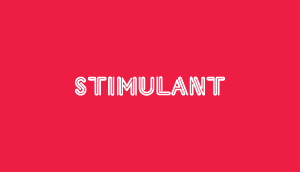 Analog blog
Got a gripe? Wanna bitch? Put your writing on the wall.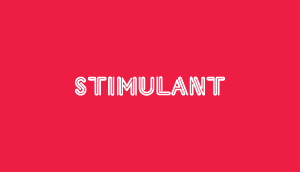 Lost 'bot
New Yorkers help a little robot find its way.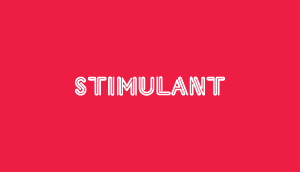 Cyberspace sleuthing
The Ontario Science Centre goes online with social media to recruit some digi detectives.