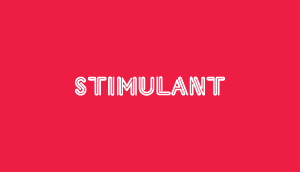 Waste matters
Maybe we should all take pause and think about giving a sh*t this holiday season.
Bixi
They like to ride their bicycles, they like to ride their bikes.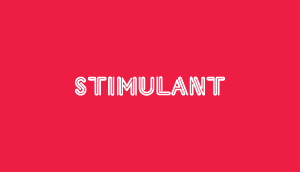 The hunt for eTickets
I've got a digital ticket, I've got a digital twinkle in my eye.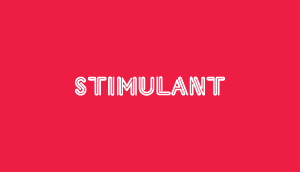 Assassinate this
It's like the movie 300, except it's with 15th century Italians and more clothes.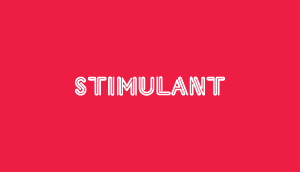 Happy lung
A lung that can breathe is a happy lung indeed.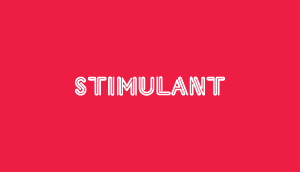 He's got heart
Get your human hearts here! You need a heart, everyone needs a heart. Hearts for $1.99! Browse our bin!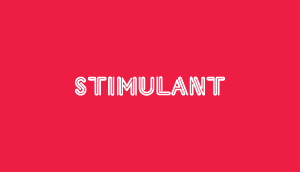 Upside down
Scouts know what's up: Always be prepared.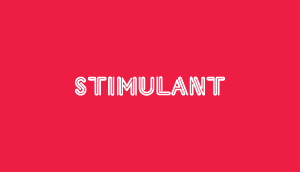 Bat dog
Hey, Superman had Krypto the super dog…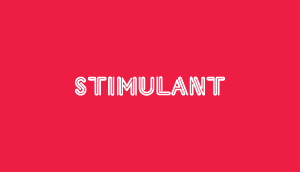 You on you
How the hell do people make such good videos? We guess a share in $300,000 worth of prizes is a pretty good motivator.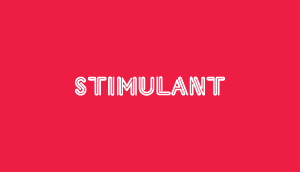 Don't vote for The Office
If you care about your health you'd better be careful who gets your Emmy vote this year.