Articles Tagged 'Wieden'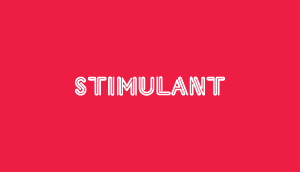 Romantic remake
Nothing says love like recreating 1970s erotic fiction.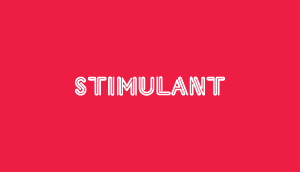 He's back
The Old Spice Guy has returned, and not for his jacket.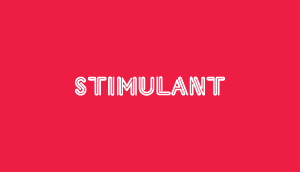 Move
In Tokyo, PS3 is a part of the everyday routine.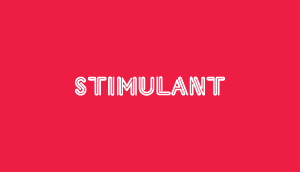 Hands on
It's what you do with the technology that impresses Nokia.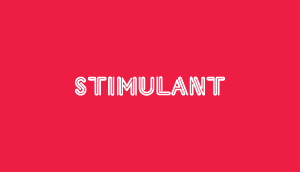 Go forth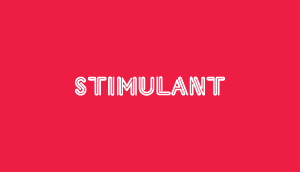 Write the future
You can decide: zero or hero?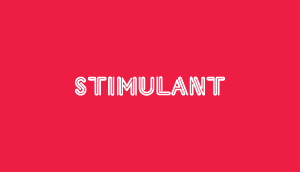 The smell of success
Being skillful in meat artistry comes naturally to dudes who know not of failure.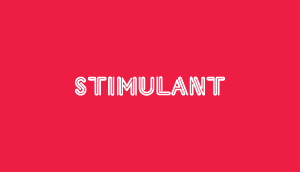 Human chain
You get knocked down, you get up again.