Articles Tagged 'new york fries'
Wear your love of New York Fries on your sleeve
The QSR launches a gag product line for fry lovers…unless you want it to be real.
New York Fries goes Italian
Gordon Pinsent finds the best of Italy, right here, in his mouth.
Mouth-watering radio
NYF takes to the airwaves to promote new poutine.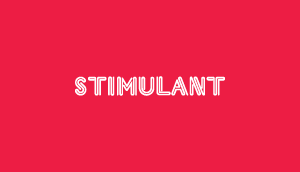 Call out
Friends with annoying Facebookers? New York Fries'll help you stick it to 'em.