Is Canadian Tire 'Canada's Father's Day Store'?
Well, it's hard to argue with a bunch of kids in the cutest recital ever. Isn't it?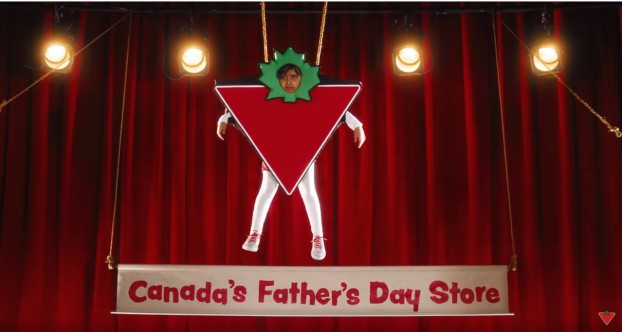 My lovely father-in-law absolutely loves Canadian Tire, or as he adoringly calls it "Crappy Tire."
He goes there pretty much every day (he's retired), so there really is only one thing to get him for June 16 (Father's Day) and that's a Canadian Tire gift card. And while some may think it's rather bold of the retailer to proclaim itself as "Canada's Father's Day Store," you kind of have to admit it's true.
This ad by Taxi (which sadly is no longer online as of mid-July 2019) featuring the Canadian Tire Guy and kids dressed up as items from the store is so cute my heart could burst. It's a toss-up whether the son of the Canadian Tire Guy, or his nephew dressed up as a cordless drill is the cutest… Who am I kidding? I love all the kids in this commercial equally.
Credits
Advertiser: Canadian Tire
Creative agency: Taxi
Media agency: Touché!