Articles Tagged 'canadian tire'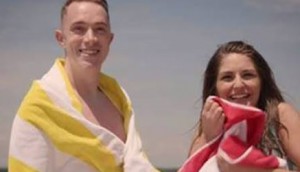 Canadian Tire celebrates what makes us unique
The retailer uses social media to promote patriotism using the hashtag #MyFirstCanada.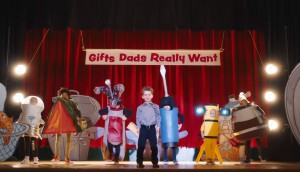 Is Canadian Tire 'Canada's Father's Day Store'?
Well, it's hard to argue with a bunch of kids in the cutest recital ever. Isn't it?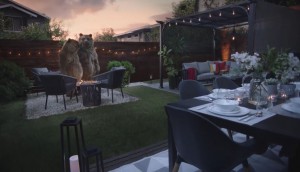 Canadian Tire celebrates 'patio season in style'
The retailers' bear mascots return for an ad that has us pumped for spring.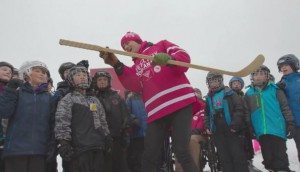 Canadian Tire taps a golden opportunity
In support of its "We All Play for Canada" campaign, the company extended a golden hockey stick to Canadians.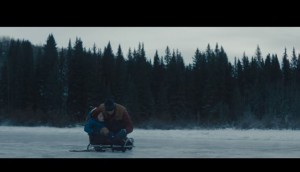 Canadian Tire skates for advertising gold
The spirit of the Games is clear in a new campaign spot released ahead of the Olympics.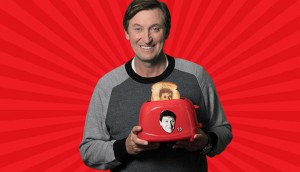 A toast to the Great One
Wayne Gretzky and friends have paired up with Canadian Tire and Jumpstart for a crispy charity drive.
'Tis the season to be bright
Canadian Tire pinned NOMA lights to the walls of a Yukon home to prove the product is as powerful as Canada's winters.
The benefits of being a nation with open arms
Canadian Tire teaches a lesson about why not to write the new kid off just because he's a little different.
30 years in the making
Canadian Tire's mullet-wearing spokesman goes back in time to predict the retailer's first digital flyer.
Look out below
Canadian Tire makes a splash.