Articles Tagged 'Touche'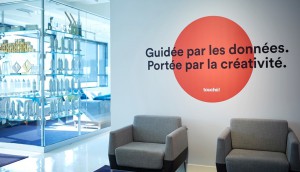 What should an agency smell like?
Media buying shop Touche paired with super-specialized company Elixir Marketing Olfactif in order to create its own "signature scent."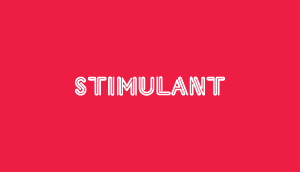 Ou est Pacman?
Beep boop, ba beep ba boop, beebeep ba beep ba beep ba bee-bee-beep.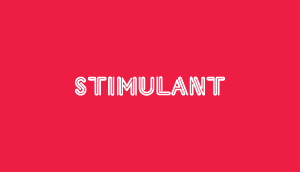 Geekspeak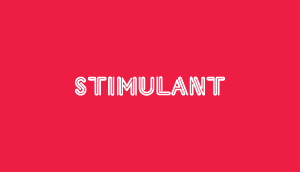 Insert ad here
Let's play spot the placement…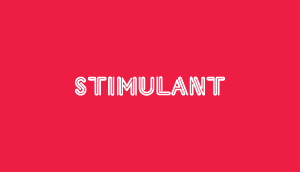 Moonwalk forever
The dance must go on…and on…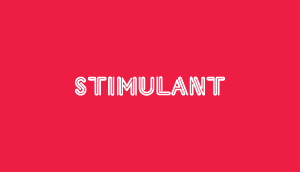 Billie Tweets
Sing it, Twitter (in 140 chars or less).