In Newfoundland and Labrador, they Knowvid way the wind blows
Ray gets punny to make sure folks take the pandemic seriously.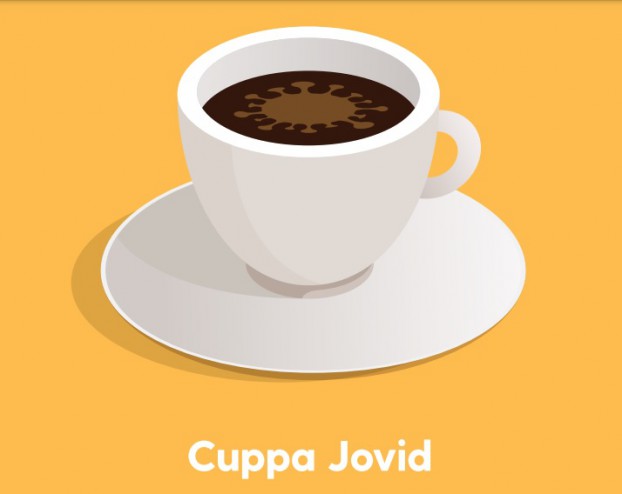 With Newfoundland and Labrador's Chief Medical Officer of Health reporting no new cases of COVID in the last couple of days, it's safe to say (in both senses of the phrase) that the region is handling the outbreak better than most. Canada's easternmost province has only experienced south of 400 total cases at last count. As the bulk of its population reside on an island, Newfoundland and Labrador has been able to better insulate itself from COVID spread as part of the "Atlantic bubble."
Still, it can't rest on its laurels. The provincial government wants to keep things that way, and recently announced that it is asking passengers of Marine Atlantic, the independent federal Crown Corp mandated to operate ferry services between the provinces of Newfoundland and Labrador and Nova Scotia, to take a COVID test after a crew member tested positive for the virus.
To make sure people don't get complacent, the Ray Agency, along with the Government of Newfoundland and Labrador, have released  "COVID On Your Own Terms," a campaign aimed at young adults telling them not to get complacent about the virus.
The campaign, and its associated microsite, is being rolled out on digital, social, OOH and through influencers. The creative executions and include a series of virus-laced illustrations, animations and definitions for made-up terms, to spell out COVID in a memorable way, like "cuppa jovid" and "nachovid."
The microsite has a larger digital buy including animated pre-roll ads, and digital billboards. The campaign elements also include posters and coasters for bars and restaurants. It is in market until early/mid February.