Five Nine bourbon stands tall for blue collar workers
123w designed a whiskey launched by clothing brand Troll Co., which similarly aims to reach an average working Joe.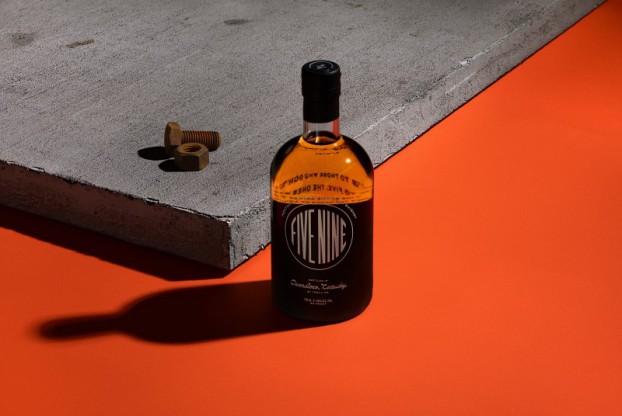 Troll Co, a clothing brand with a "dirty hands, clean money" slogan that leans into its working class roots, is launching Five Nine, a bourbon whiskey that features the same nod to its blue collar target demo.
The fashion brand, along with agency 123w, are introducing a Kentucky Straight Bourbon Whiskey spirit that celebrates those who have chosen to dedicate their lives to building, making, servicing and harvesting the things communities runson and use. It's "for the workers, creators, builders, fixers and doers who roll up their sleeves everyday and take pride in a job well done."
The whiskey's name, Five Nine, is an inversion of a typical workday, a nod to those whose hours maybe don't jive with a typical 9 to 5.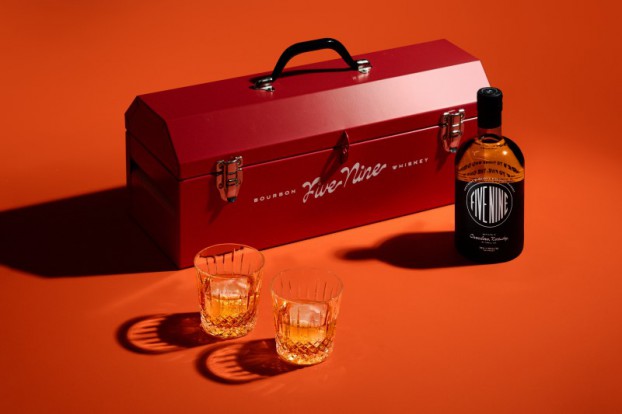 Troll asked 123w to help concept, design, name and plan the launch of Five Nine with the challenge to create a brand that reflects the product's quality, but, more importantly, connects with its blue-collar community.
"We wanted to create a tools-down whiskey that celebrates some of life's  small wins – like an end to a long shift or savouring the satisfaction of a job well done," says Rick Tremblay, CEO of Five Nine Whiskey.
As part of the brand identity work, the shop created a brand platform, name, logo, full product packaging suite, brand guidelines and social media campaign.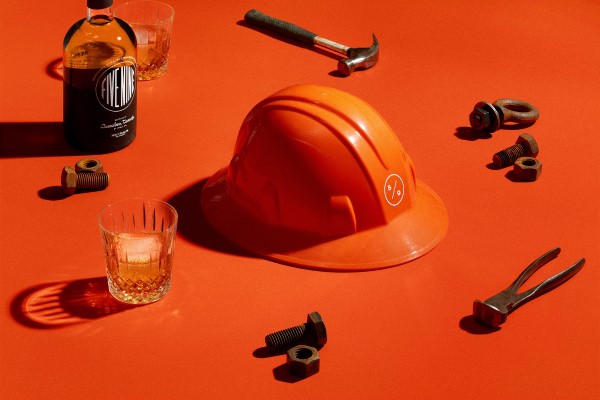 "The vision for the design for the Five Nine brand was rooted in embodying that blue collar lifestyle, the juxtaposition between the grittiness of hard work in contrast with the appreciation for the quality and sophistication of a well-crafted whiskey," explains Mo Bofill, CD and partner at 123w.