Articles Tagged 'interactive'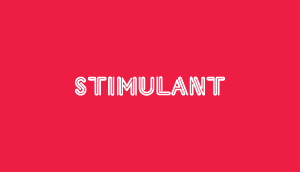 Are you smart enough?
Can't find the coffee? Shoulda had breakfast…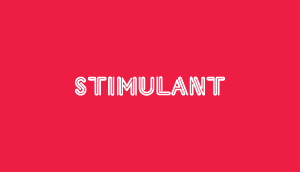 What to wear?
Why go out to try on new clothes when you can just strip in front of your webcam?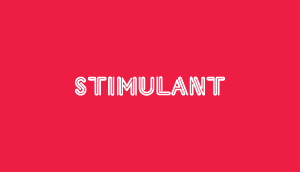 Work in progress
Make art truly democratic, this is what you get.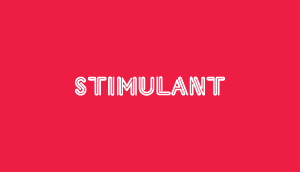 Greyscale rainbow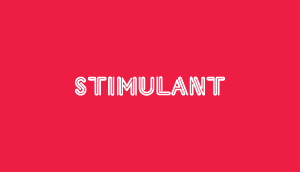 Whale tale
One pic every five minutes for seven days = totally engrossing.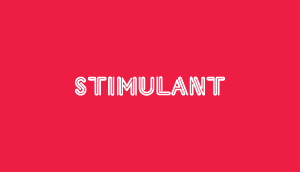 Smooth pixels
Viewer advisory: certain sites feature scenes containing lust-inducing images.