Articles Tagged 'microsoft'
We bet you can't name a single female inventor
But Microsoft can, and it's giving women trailblazers their due.
HoloLens
Microsoft steps up its hologram game.
Rerouted
Skype challenges a traveller to get home.
Windows training camp
A boot camp like no other.
Microsoft's phone war
Can't we all just get along?
Electronic fashion
Microsoft and Bloomingdale's create a tweetable dress.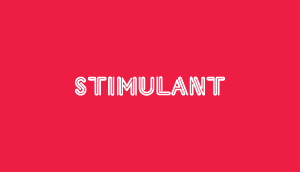 Jump in
Xbox's Kinect gets people moving in Munich.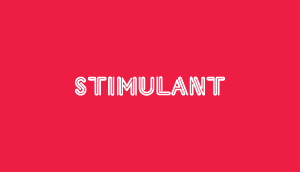 Class warfare
In Fable III, all the king's men won't be able to put his statue together again.