Articles Tagged 'netflix'
Can't be bothered
Optus fills Aussies in on Netflix, despite Ricky Gervais' best efforts.
Friends roulette
The one where Netflix makes choosing easy on Instagram.
GIFvertising
Netflix turned the pop culture trend into an innovative media idea.
Spoil yourself
Netflix reveals some of the biggest twists in TV and film.
Too many choices
What the hell should I watch on Netflix?
Netflix hacks
Now you can pause a show without even being awake.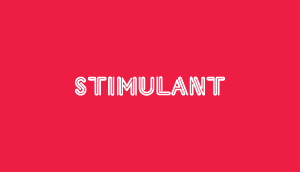 Maiden
Netflix and Wii get medieval.