Articles Tagged 'Paris'
Architecture meets science fiction
These images of what look like post-apocalyptic suburbs are real.
Back to water
Tribord's ode to the ocean.
Absolut purity
Absolut vodka produces a poster of extreme purity.
Swears
Greenpeace celebrates its 40th with the f-word.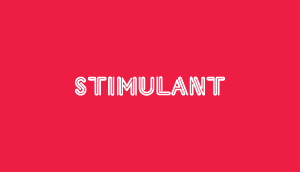 Natural energy
Tropicana unleashes the true power of the orange(s).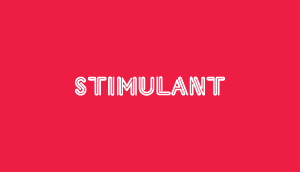 Clever member
The guy in this Aides PSA has no performance anxiety.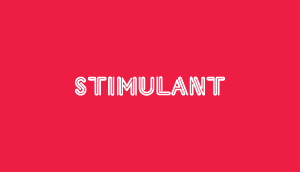 Domino
Citroen lays the world out in front of you.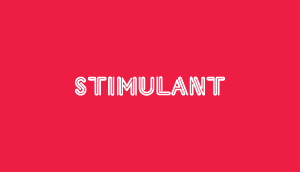 Monet comes alive
Old paintings meet a new medium.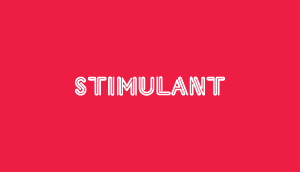 Reading Facebook
Bouygues Telecom puts the 'book' in Facebook.