Articles Tagged 'short'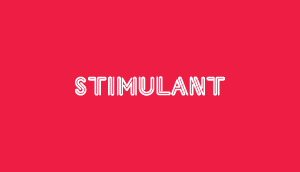 Ode to a Post-it Note
The little Canadian online film that could.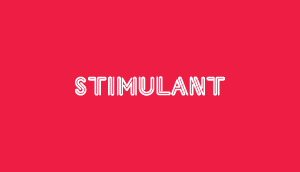 Ageless beauty
Lessons learned from grey-haired fashionistas.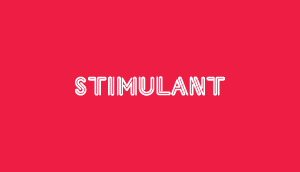 Thighvertising
Suprette gets a leg up on its advertising.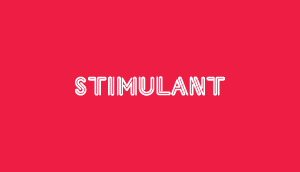 We Were Rich
How to blow lots of cash in creative ways.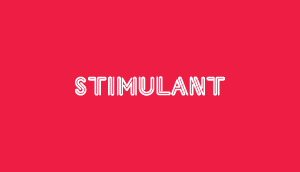 Paths of Hate
It's hard not to love this animated trailer.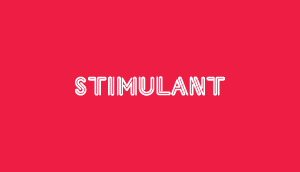 Toro, toro!
Benicio del Toro and Bryan Singer go for the gold.