Articles Tagged 'YouTube'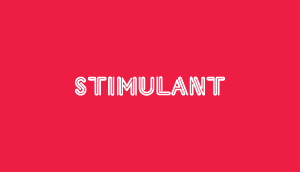 Old Navy Records
Old Navy presents the Audio Threads.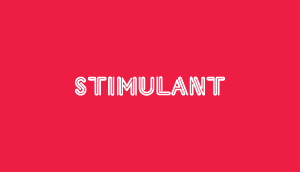 Infant alcoholism
Baby, I think you've got a problem.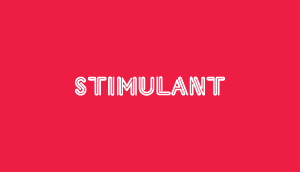 John Daker's song
Forever epitomizing the word 'fail.'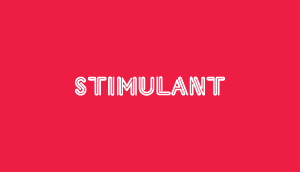 Old Spice
The Old Spice Guy can go anywhere.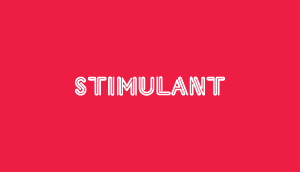 Clay-chete
Lipton Brisk presents Machete in 60 seconds.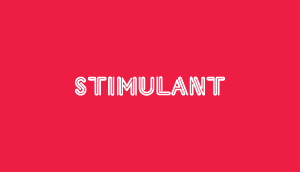 Feed the flock
Doritos and Pepsi Max have a religious experience.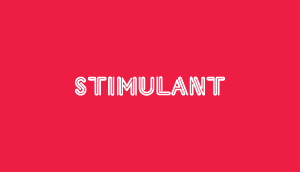 A nuts trio
This guy's hands-on when it comes to candy nuts.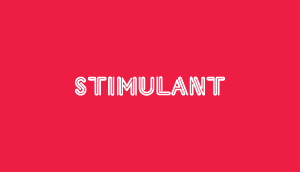 We wish you a tacky Christmas
Rethink gets personal for the holidays.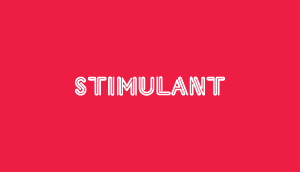 Parallel worlds
It's too bad this anti-violence app can't augment reality for real victims.