2019 Agency of the Year showreels: Part III
Sid Lee, The&Partnership, and FCB talk about their obsessions, how it feels to see great work from other agencies, and why we need women behind the camera.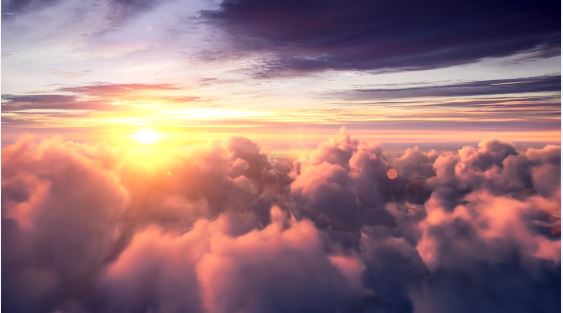 Every year, strategy devotes time during the Agency of the Year celebrations to the showreels, videos the shortlisted agencies use to self-promote, poke fun at the industry and slip a few filthy words into the proceedings. For your virtual viewing pleasure, here are some showreels from the 2019 gala.

Sid Lee
One agency crush seems to stand out from the rest, as Cossette's love for Sid Lee's work over the last year, apparently, warranted its own video.
The&Partnership
While a couple agencies talked about the feeling you get when you see someone else come up with a brilliant idea, The&Partnership managed to describe it in a single word.
FCB Canada
FCB used its time on screen to highlight exactly why Free The Bid – an initiative to include at least one women director in every commercial bid – is needed in creative industries.