What's Your Stimulant?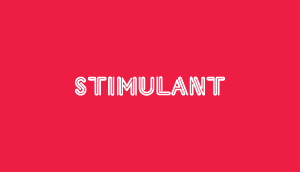 Geoffrey Roche is worried
Lowe Roche's CCO on why the ad industry needs to wake up now…or suffer.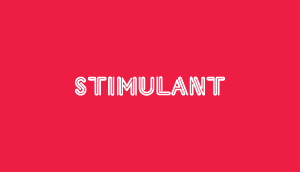 Liam Greenlaw pours to perfection
Liam Greenlaw gives a rundown on mashups, the history of the Snudge Brothers and the next best thing to being a rockstar.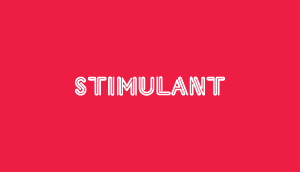 Derrick Hodgson's living creatures
Artist Derrick Hodgson on how technology has affected his creative process, gardening and why rotting compost inspires him.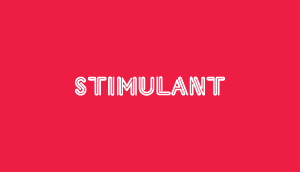 Paul Woolmington works with brilliant misfits
Paul Woolmington talks about what's driving creativity in the media industry and how agencies need to adapt to the transmedia storytelling environment.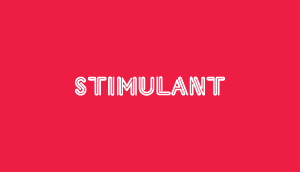 Branson is the brand
AdWeek: Richard Branson explains how crashing into the ocean helped build his brand and why he should think about trading up his balloon for a plane ticket.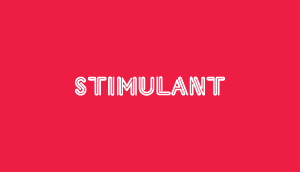 Andrew Simon plays games
DDB Canada's SVP/CD on why his office is full of board games, what he looks for in an employee (hint: don't be an asshole) and what he really thinks of working for Frank Palmer. Plus, a special cutting-room-floor quiz!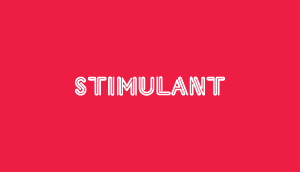 Susan Bonds tells stories in a different way
Susan Bonds dishes on immersive storytelling and running a trans-media company of the future.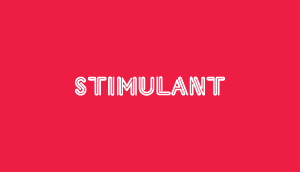 Chuck Porter doesn't manage creative talent
Advertising Week: Chuck Porter talks about following ideas, town squares and doing great work from the back seat of a car.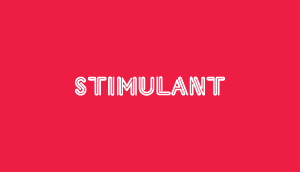 Armstrong and Syberg-Olsen run into walls
Matt Syberg-Olsen and Michael Armstrong break down why the word 'no' doesn't exist at their agency.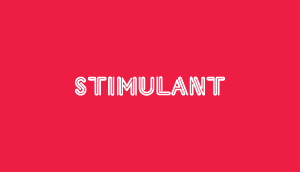 Harrod and Mirlin help lost brands find their way
Brian Harrod and Ian Mirlin spill on finding the perfect partner, the downside of arrogance, Warren Buffet's guile and the many reinventions of Bob Dylan.