What's Your Stimulant?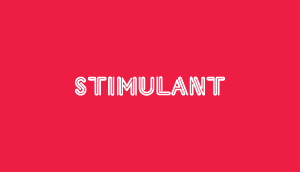 Chuck Porter doesn't manage creative talent
Advertising Week: Chuck Porter talks about following ideas, town squares and doing great work from the back seat of a car.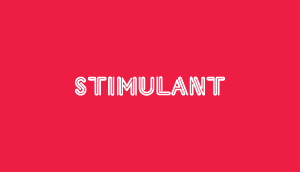 Welcome to Nathan Jurevicius' world
The visual artist/creator of Scary Girl talks about Lithuanian folklore, book and movie deals and what scares him the most. Oh yeah, and his toys . . .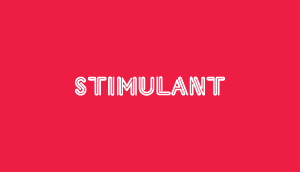 Harrod and Mirlin help lost brands find their way
Brian Harrod and Ian Mirlin spill on finding the perfect partner, the downside of arrogance, Warren Buffet's guile and the many reinventions of Bob Dylan.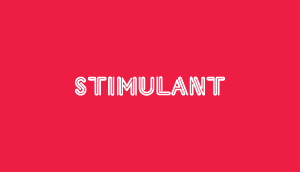 Glen Hunt is excited
Dentsu's creative catalyst on graffiti, mentors and what excites him about the industry right now.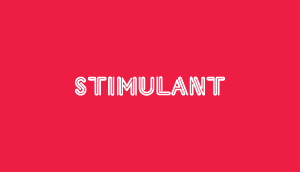 Martin Shewchuk isn't inspired by advertising
Martin Shewchuk spills on the art of the 30-second spot and King Henry VIII.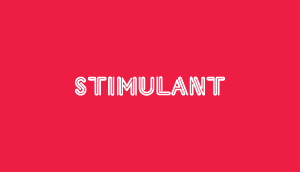 Shawn King loves people
Extreme Group's Shawn King on people, Halifax and terrible radio spots.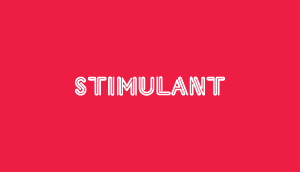 Rico and Christine apply a method
Spider's Rico and Christine on creativity, shedding baggage and working with each other.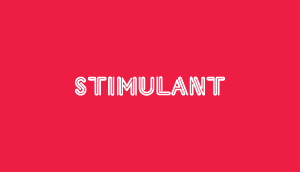 Geoffrey Roche is worried
Lowe Roche's CCO on why the ad industry needs to wake up now…or suffer.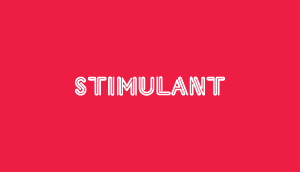 Paul Woolmington works with brilliant misfits
Paul Woolmington talks about what's driving creativity in the media industry and how agencies need to adapt to the transmedia storytelling environment.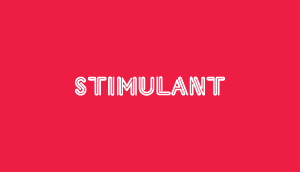 The Dark enlightens
The Dark raps on falsehoods, reality and touchups.